It's outdated. New GTK applications don't use the left margin; neither do Windows 11 applications, nor KDE Plasma software.
In short, it means removing this from the alignment guideline: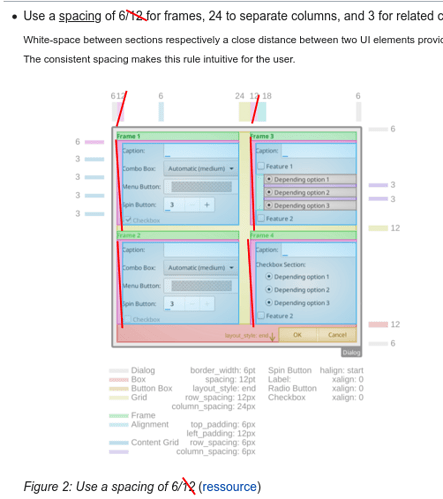 This change will be helpful for all those vertically constrained dialogs, like the Sidebar UI, which don't look nice in some languages.
Note that it won't eliminate all left indenting — this margin would still be useful for aligning controls under expanders, for example, and to still show hierarchy.
WDYT, Heiko, Andreas, Stuart, John, *?